This E-book that will teach you how to build a highly engaged tribe using social media that is ready to buy your products and services.
Why spend a fortune on hiring a consultant when this book will teach you everything you need to get started today!
To ensure you are using social media for the best chance of success for your own business learn and then adopt the strategies inside of this book which will teach you how to encompass the power of social media marketing for business.Every aspect of the book is aimed at helping small businesses and marketers effective and proven strategies to increase your reach to your target client and also increase their awareness of your business, brand and products.
Creating and sharing the type of expertise and content that your followers will want to share with their friends, family and colleagues is the foundations for a strong social media campaign across the popular channels
Whether you are a complete social media novice and have been 'winging it' so far or whether you are a bit more savvy but are just looking for some extra ideas or tips to further drive your business forward.
Along with strategies that will work across all platforms we've also included dedicated chapters packed full of actionable tips for 3 of the top social media channels: YouTube, Facebook and Instagram.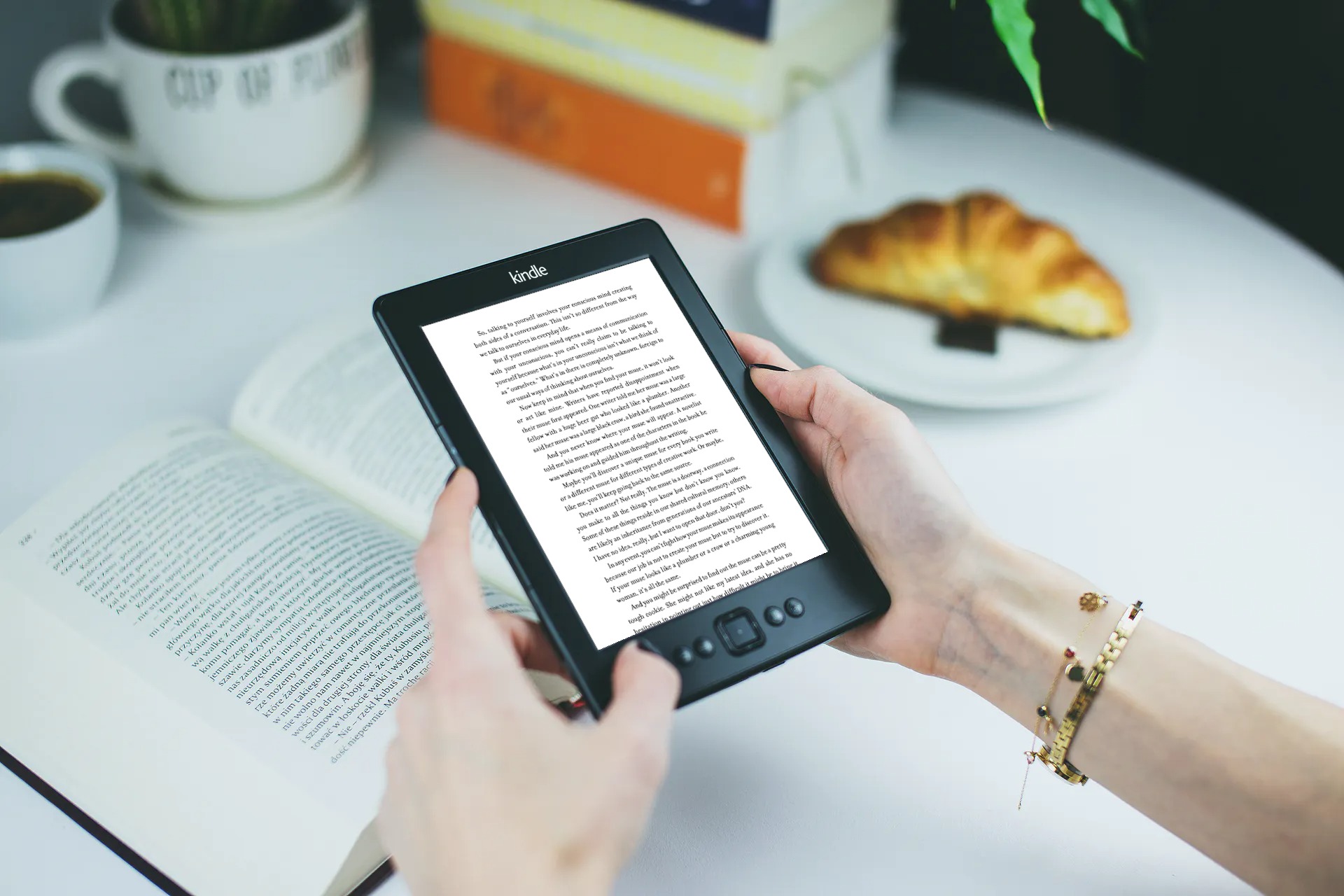 Frequently Asked Questions
Who is this book for?
If you are a small business owner using social media to grow your business this book is for YOU. We have had a number of business owners look over our book and so far the feedback has been really positive! You can read some of their testimonials below:
How do I know this e-book is relevant?
This book was written and published in 2020 and although features may change on social media - the strategies included in this book have been adapted from marketing practices that predate social media and are designed to be adapted to fit any platform. We are confident that we whether you have a product or service you'll find the strategies useful inside of this book so much so we'll offer you a money back guarantee if you find they don't work for your business.
Why have you chosen Facebook, Instagram and YouTube?
Great question! One of the things this book will tell you is how to choose which platforms are right for your business. We wanted to create an amazing book that you would get results from and so we've kept it simple and stuck to what we know! The first half of the book focuses on strategy that can be used on any platform.
How in depth is this e-book?
We think it covers pretty much everything we know and have used up until this point to build up audiences and market products and services using social media. Depending on which device you use, the book length will vary but to give you an idea - it's just shy of 20,000 words!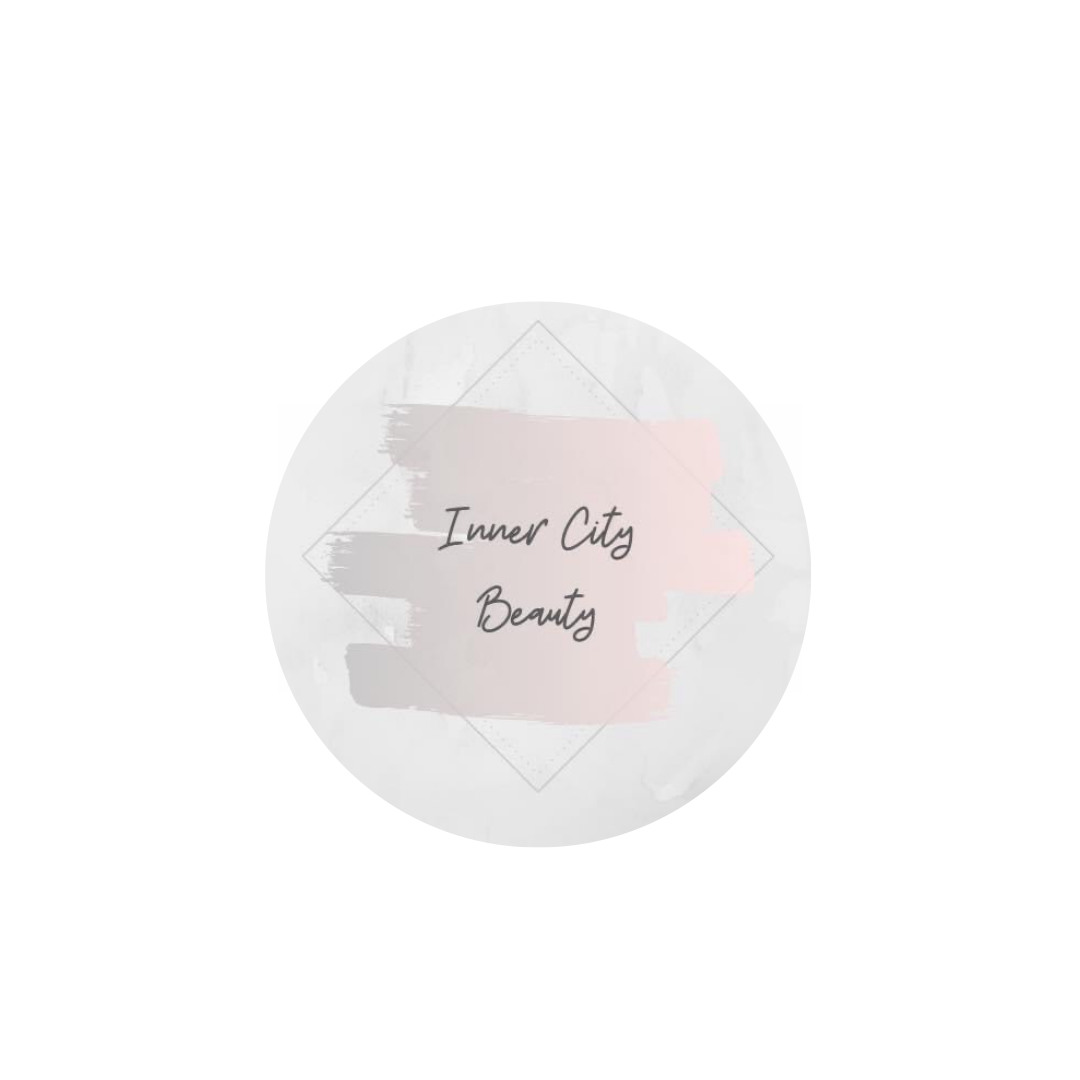 From the very first paragraph of this book I was drawn in by how easy it was to understand. The information is clear and in small bite size chunks that are firstly easy to understand and secondly actionable. I really connected with the ethos of changing your mindset on your marketing approach on social media.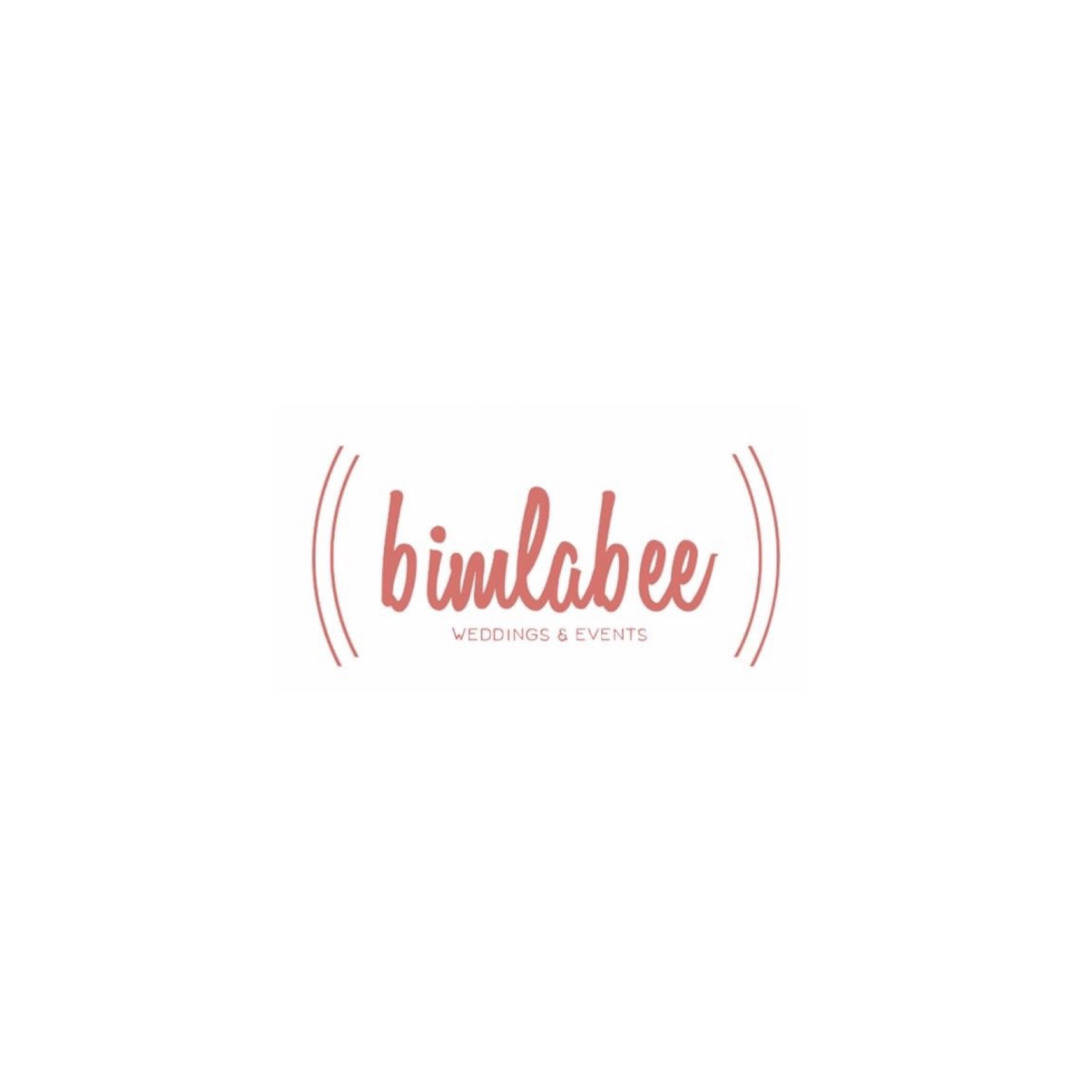 Like many other small business owners, I find social media a bit of a scary concept. There is just so much to do and sometimes I feel like I don't know where to start to make the most impact! I love the way this book has been written. The language is easy to navigate, and with the use of some clever analogies and acronyms.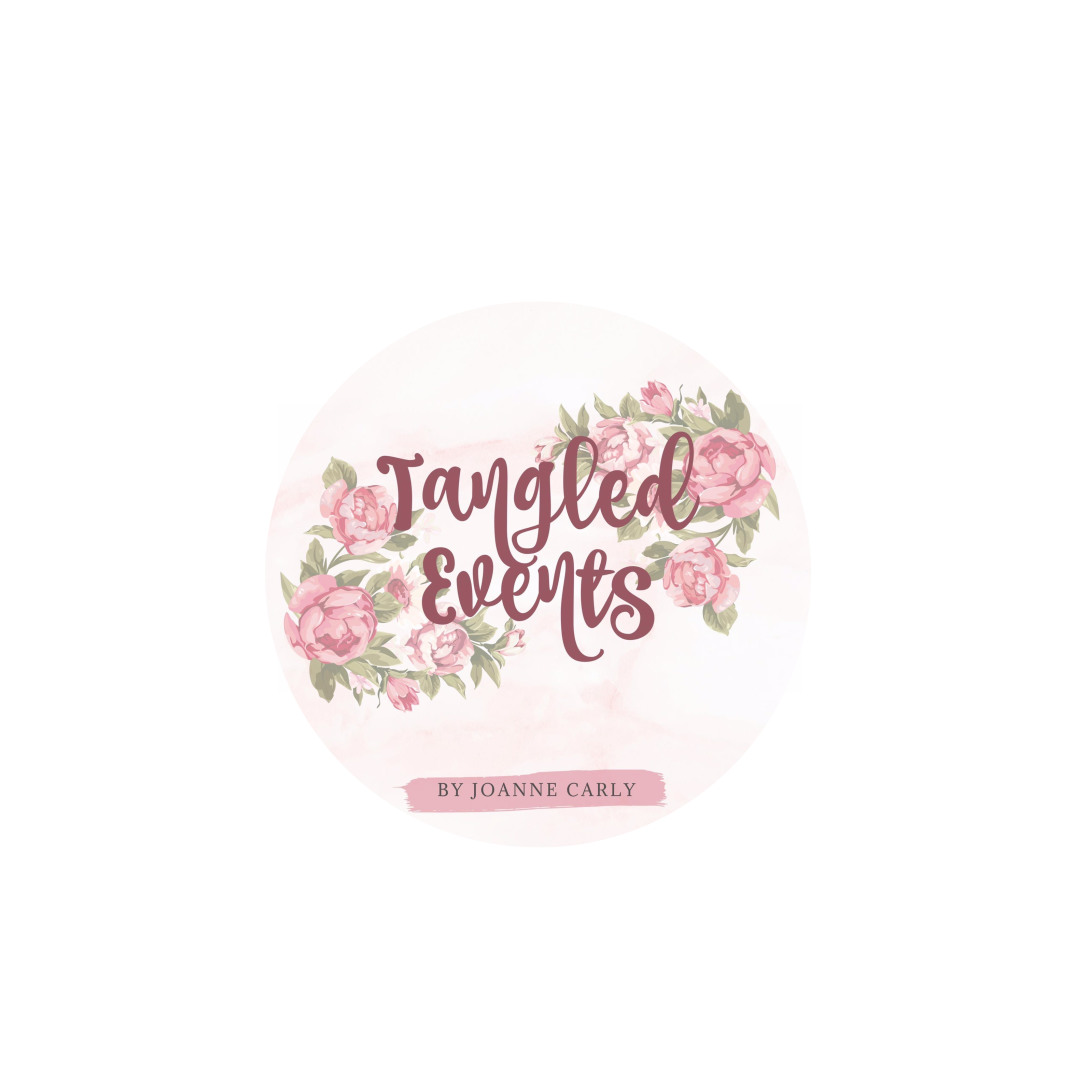 If your mind is boggled by the world of social media, then this is the book for you. I finished reading with a list of to dos but that means my time spent reading it was well worth it. The book explores a variety of different social media platforms so it will work for any business and actually makes you really think about what platforms you should be using and how to use them