Your Wedding Business Success continues this way....
Your Wedding Business Success continues this way.....
"I love weddings but quite often feel burnt out by all of the things I need to do in my business!'"
Have you ever found yourself feeling like this?
We know because we've felt like that too!
The Wedding Business Success Academy provides online business education a like minded community and resources for busy wedding professionals
Sound good? Read on....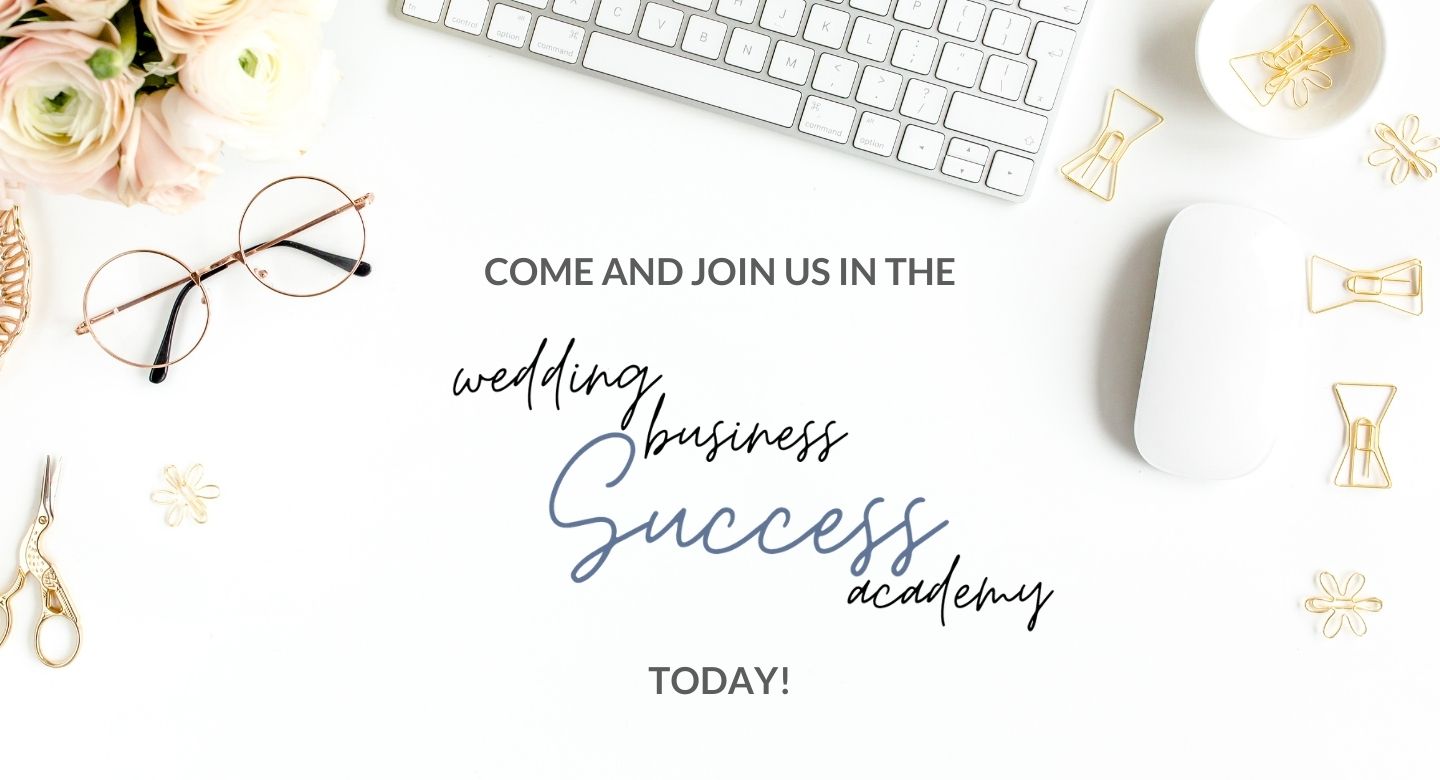 Enrolling now gives you Instant access to:
The First Impressions Collection
The Wedding Business Success Academy Email Templates
20 minute Masterclass on how we create brand worthy content
The Wedding Business Success Academy Branding Workbook
The Wedding Business Success Academy Client Welcome Pack
The Wedding Business Success Academy Brand Strategy Cheat Sheet
HELLO 2021- Our 365 Day Digital Marketing Planner
Monthly Social Media Content Planners
Social Media Marketing Guides so you can match the WHAT to POST with the HOW to create a strategy for your business
PLUS.... bonus marketing templates for Instagram stories and first opportunities to ask questions and network inside of our VIP community, get your hands on our partner discounts whatever stage of business you are at, and the next set of content landing your way
EASY PAYMENT OPTIONS. ACCESS TO ALL PREVIOUS CONTENT.
CANCEL ANYTIME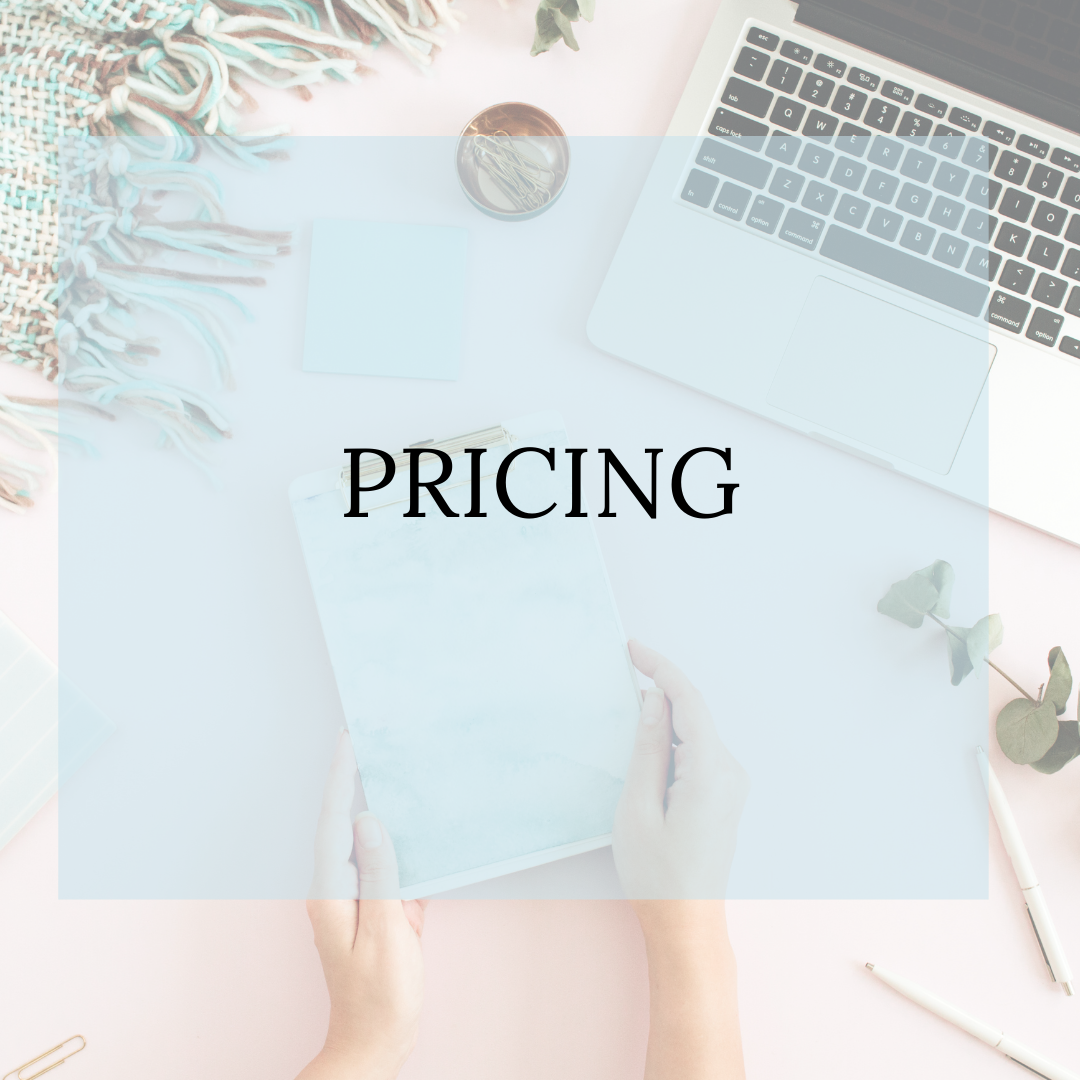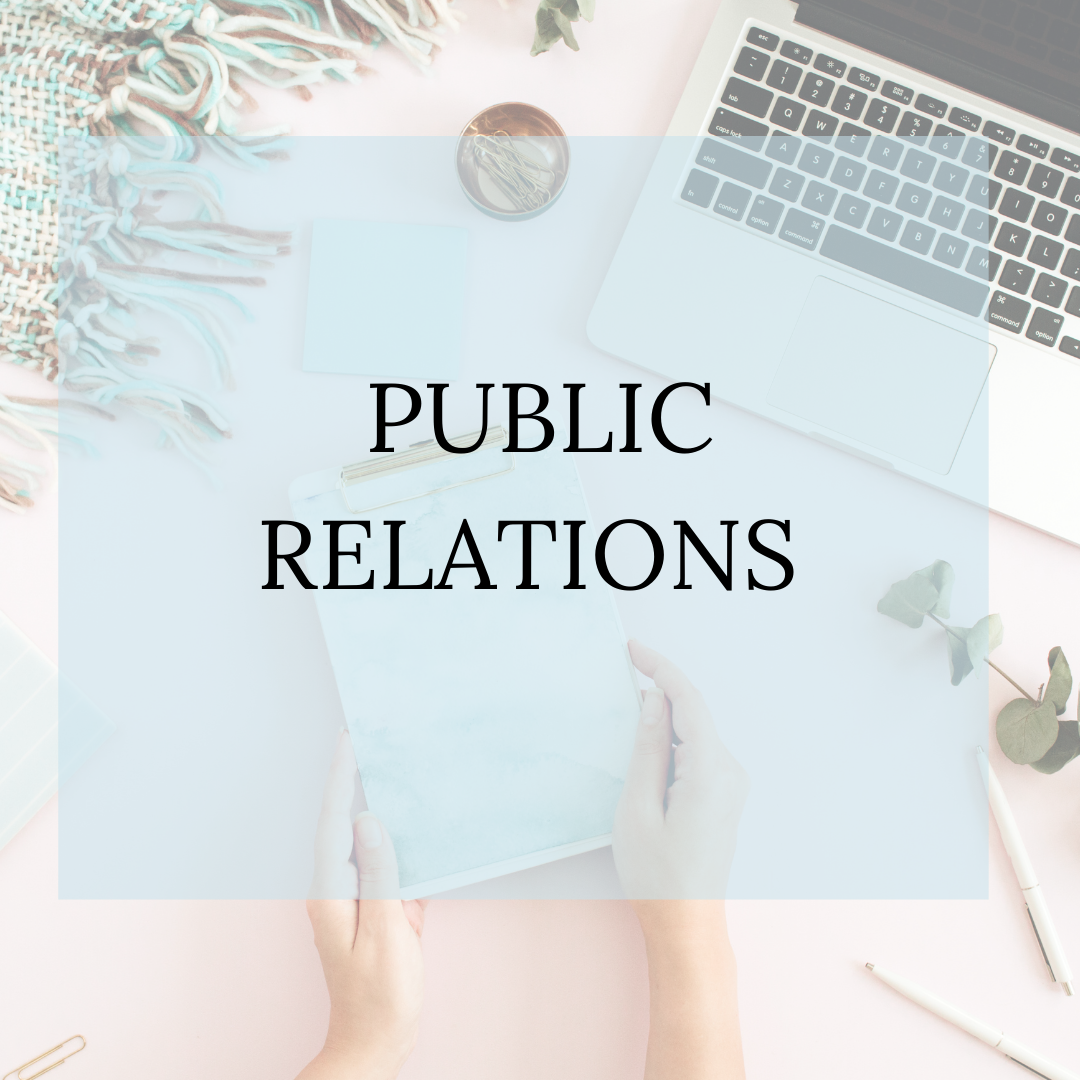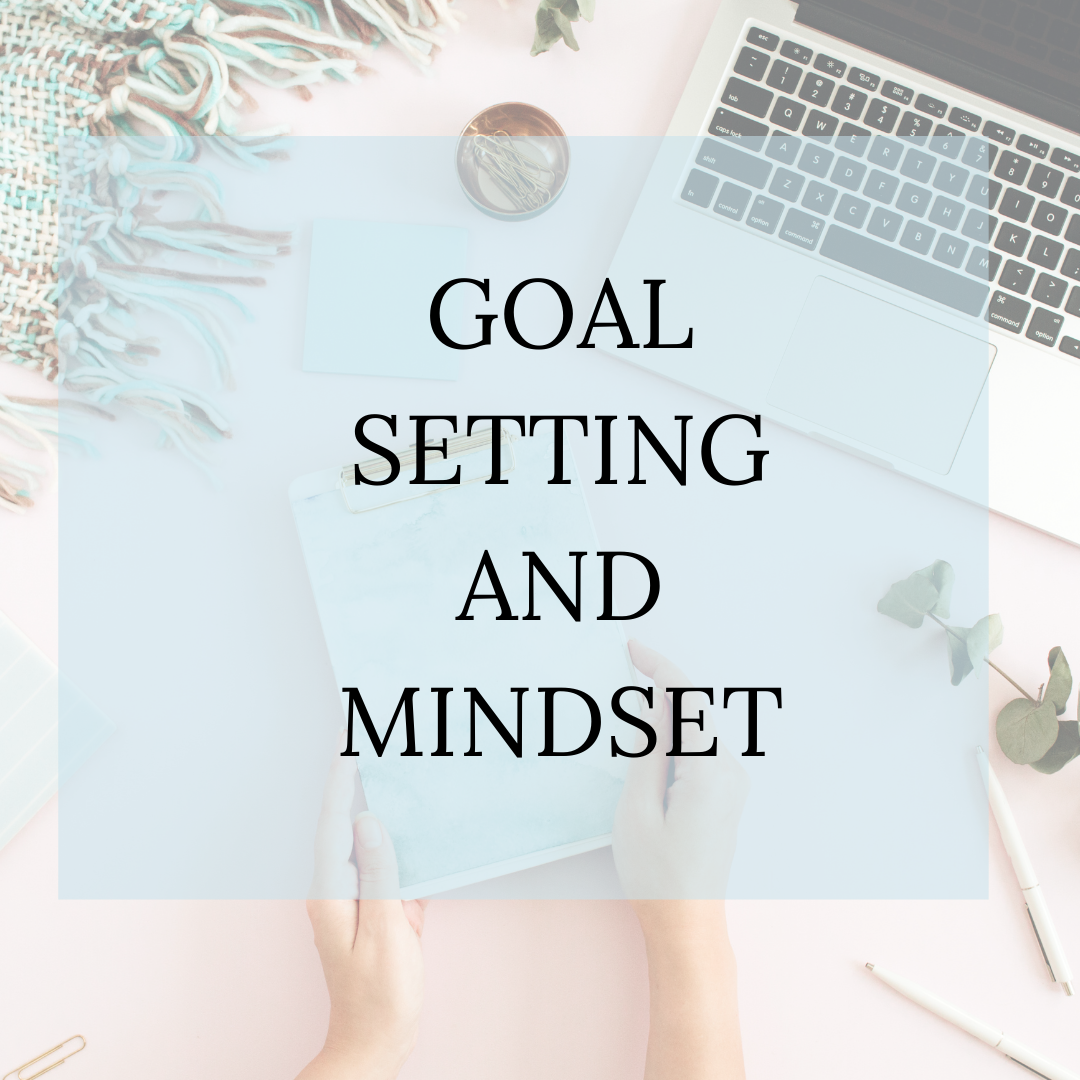 GROW AND SCALE YOUR BUSINESS
IN A NUTSHELL - Access to our templates, social media and marketing strategy support, a members area, VIP priority to events to network at the next level, a whole load of strategy and the option to cancel anytime!
FAQ'S
How do I get access?
Once you register you'll be given access to the VIP content inside.
How effective are online business memberships anyway?
Business coaching has proven to be extremely effective in helping owners reach their next set of goals. As with any sort of coaching it only works when you put in the work!
We are here to provide you with some accountability, extra motivation when you need it and some guidance when things can seem a bit hazy. It's an online membership to make it cost effective and you can also fit it into your own working schedule.
I'm a new business looking to get into the Wedding Industry or have changed things up! Can I still benefit?
Absolutely! If you are not sure where to start the masterclasses are great for helping with that overwhelm. Plus..... you'll get access to our community and other members of the group. The expert Masterclasses may be pre-recorded video or live training or audio but they WILL be full of information. Your access gets you priority slots to work one on one with us too.
Look out for these landing!
How long can I have access to the content?
For as long as your membership is active you will receive access to all of the current and past masterclasses and the resources inside.
What if my financial circumstances change?
The price you see now is the price you'll pay. You are not locked into any contract. If you want to cancel, you can do so from your account. You can renew your membership anytime in the future. Whether you are with us for a short time or a long time we'll be packing this full of business value!
Does it matter where in the world I am?
Not at all, our training has been accessed already by members across the world and we have really seen the benefit recently in networking with businesses in other parts of the world.
Occasionally, we may hold in person events or offer you discounts to events which have a geographical location but most of our content happens online. You are welcome to join us for these but if you can't make it you'll still get all of the benefits our membership has to offer.